New build of Agelong Tree
Dear friends, we have just released Agelong Tree 5 build 2017.09.11, so welcome to update the program: download the installation package, run the downloaded file and proceed with Agelong Tree 5 installation. Your data will be saved, you won't need to re-activate the program, if there're any questions – ask our techsupport!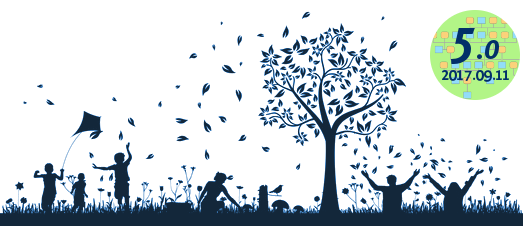 Shortly about what to wait for in the new build. We started working with Gedcom, now you can export to this format, and also you can export to XML. As you requested, the ability to save very large trees as PNG without downscaling is back now, this format attracts many users by its prevalence. Also you can now choose the size of photos when you save your tree as SVG or HTML, if you choose small size, the file weighs twice less than PNG. More about new abilities and corrections you can read in versions history page.