Agelong Tree 5.6 has been released
In Agelong Tree 5.6 we have been working on diversifying the background for the family tree. You can now choose from 17 images with leaves, canvas, wood, stone, papyrus, etc, and of course you can use your own background picture. Besides, you can place your family tree on the background picture where you want it, reposition and resize it by dragging. We are sure you will enjoy the printed family tree much more now as it looks stylish and impressive with our background pictures.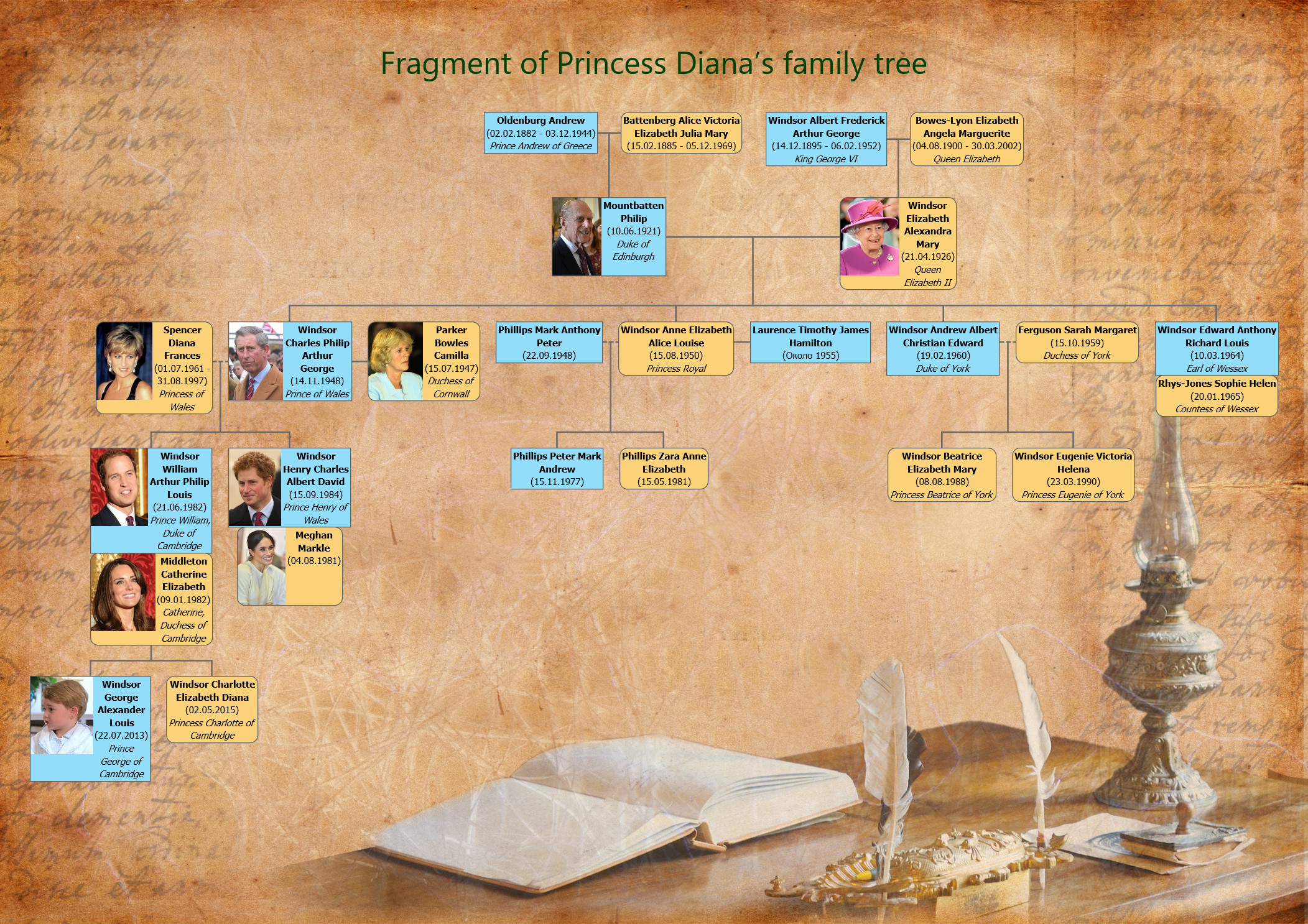 We also improved our lineage lists, they became even more adjustable, and Gedcom import/export. Program fonts became clearer on enlarged screen scales, and the program is now compatible with macOS Big Sur. If you are interested to learn more about 5.6, please go to versions history in Agelong Tree online help.
Using Agelong Tree 5? Download Agelong Tree 5.6 installation package, install the application and continue working with your family tree.
Using Agelong Tree 4 or earlier versions? Download and install Agelong Tree 5.6, import data and try working. Get a license for Agelong Tree 5.* with 40% discount or free of charge.
Questions? Contact us, we are glad to help!